Gabbar song lyrics are sung by Kptaan the song lyrics are written by Tru-G. This video song is featured by Kptaan, The music of this song is given by Kptaan. music label by T-Series.
Song: Gabbar
Singer: Kptaan
Lyrics: Tru-G
Music: Kptaan
Gabbar song lyrics in hindi English Fronts
Tere husna di been naal
Do do do
Do to pachane chaal router scane
Tere agge pichhe ranga chahe rang mera tan
Har week baad maara jaake thane vich sair
Vaili tapeya border refugee jatt kaim
Kptaan mera naam hit listan ch chehra
Jithe dikh jandi gaddi maame pa lainde ghera
Kade Surrey vich hunde kade Calgary dera
Daaku gabbar de wangu biba khauf vi bathera
Munda agg di aulaad te tu seek keel di
Phire husna di been naal jatt keel di
Phire husna di been naal jatt keel di
Tennu patt laina mittran di akh cheel di
Bahut karaari!
Ohda shaklon shareef munda vaili thoda thoda
Khanda kaali kaali feem ek rakheya ae ghoda
Chahe pyar chahe vair kar dugne main moda
Hadd todi de zaroor par dil na main toda
Aaya maalwe ton jatt bulle luttda bagair
Laggi mahfil yaaran di pattu saare hoye tight
Pain basement teeka peg lagde flate
Chal kudiyan ch turre naaran ghaint banda ghaint
Jadu yaar te chalawe paake unchi heal jehi
Tere husna di been naal naal
Gabbar song lyrics in hindi
तेरे हुस्ना दी गई नाल
डू डू डू
पछाने चल राउटर स्कैन करने के लिए करें
तेरे अगे पिछे रंगा चाहे रंग मेरा तन
हर हफ्ते बाद मारा जाके ठाणे विच सैर
वेली तपेया सीमा शरणार्थी जट्ट कैमी
कप्तान मेरा नाम हिट लिस्टन छ चेहरा
जीते दिख जांडी गद्दी मामे पा लैंडे घेरा
कदे सरे विच हुंडे कदे कैलगरी डेरा
डाकू गब्बर दे वांगु बीबा खौफ वि बथेरा
मुंडा अग दी औलाद ते तू तलाश कील दी
फिर हुस्ना दी थे नाल जट्ट कील दी
फिर हुस्ना दी थे नाल जट्ट कील दी
तेनु पट्ट लैना मित्रान दी अख चील दी
बहुत करारी!
ओहदा शकलों शरीफ़ मुंडा वेली थोड़ा थोडा
खंडा काली काली फीम एक रखा ऐ घोड़ा
चाह प्यार चाहे वैर कर दुगने मैं मोडा
हद तोदी दे जरूर पर दिल न मैं तोद
आया मालवे टन जट्ट बुल्ले लुट्टा बगैर
लग्गी महफिल यारन दी पट्टू सारे होए टाइट
दर्द बेसमेंट टीका पेग लगदे फ्लैट
चल कुड़ियाँ छ तुरे नारन घँट बंदा घँटो
जादू यार ते चलावे पाके ऊंची हील जहां
तेरे हुस्ना दी थे नाल नाल
Gabbar song lyrics end now if any mistake plz comment below.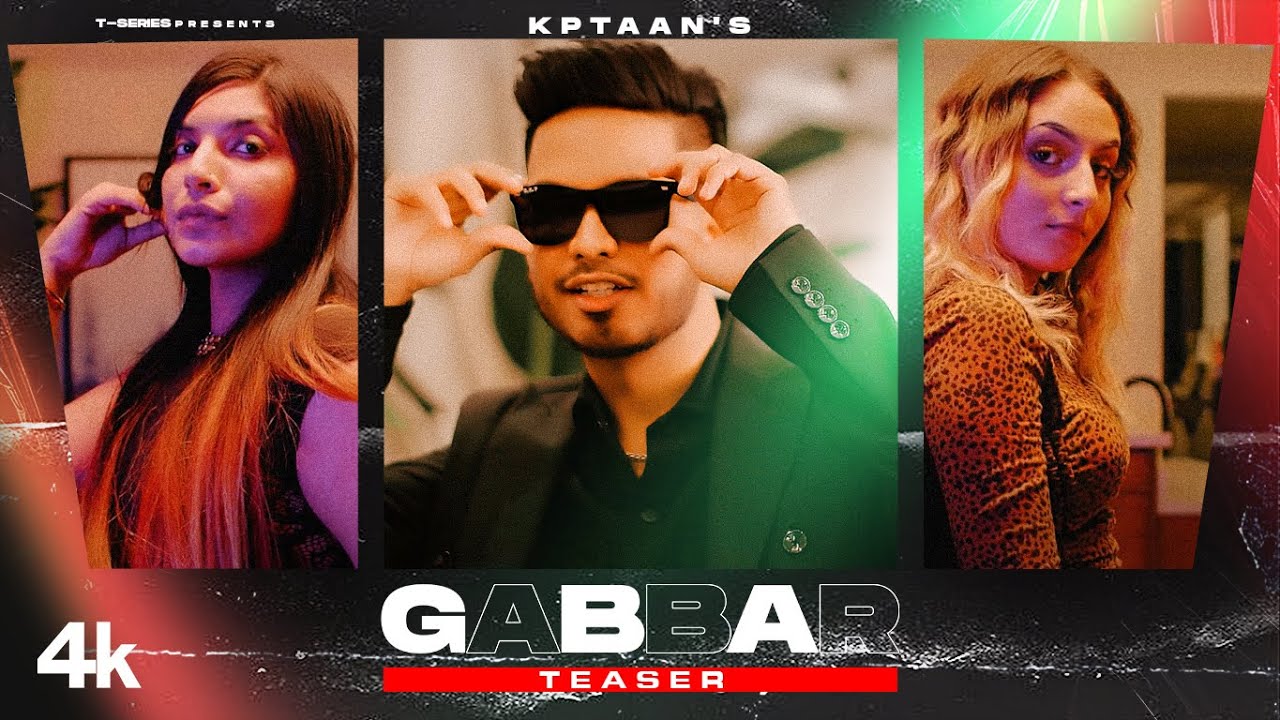 Gabbar song lyrics in Hindi – Kptaan best 2022
Thelyricsinhindi.com FAQs Gabbar song
Q. 1 Who wrote the Gabbar song lyrics?
Ans:- Tru-G
Q. 2 Who is the singer of the song Gabbar?
Ans:- Kptaan
Q. 3 Which actors/actresses are in the song Gabbar?
Ans:- Kptaan
Q. 4 Who gave the music for the Gabbar song?
Ans:- Kptaan